Let's just say you know a farmer. The sort of farmer who eats beans every day. Who enjoys sunrise, poultry, cattle, the pigs, dogs, bees and ducks too. Fruit and vegetables.
Maybe a gift seems odd, kinda like "what could a farmer need who gets to do, and grow and live so cool?". What might they need?
Not much. Truly. But a few things might be appreciated, as things get worn out. Some ideas for farmer gifts.
Those that live sans dishwasher: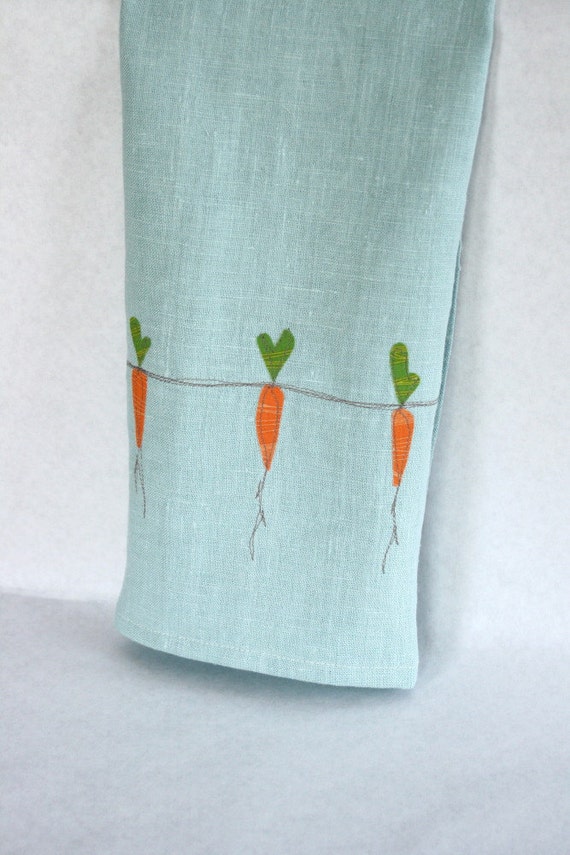 A lovely towel to dry those dishes.
For those with cold feet:
Cheery colors to chase winter blahs!
For the farmer noggin: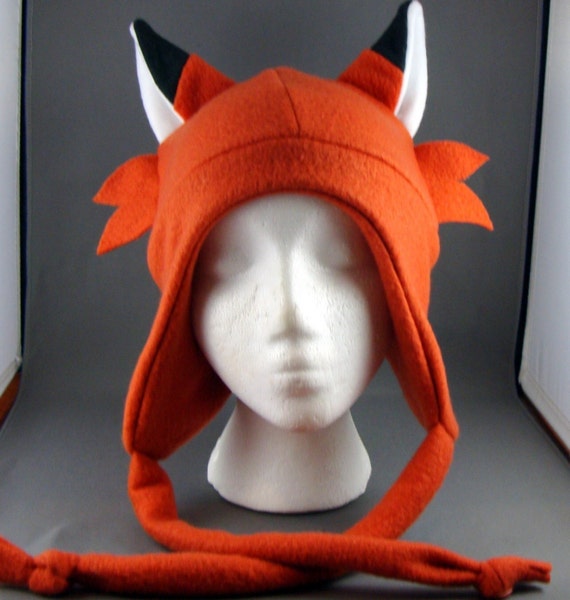 a fox hat to help stay warm.
For those early mornings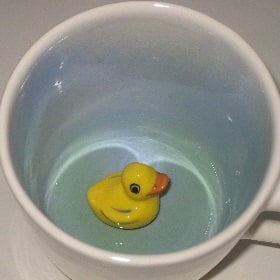 an eye opener as the cup empties
For just hanging out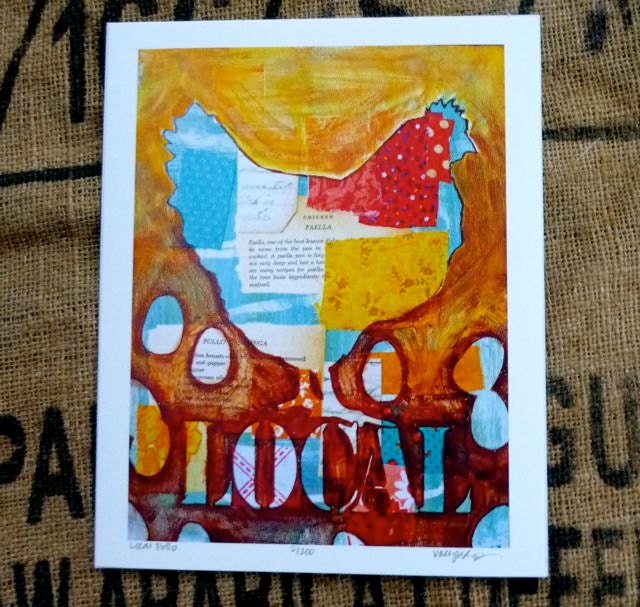 a reminder of what we do.
And advice we adhere to...
Maybe this one won't break the back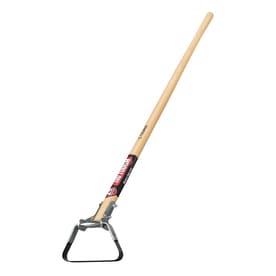 And will actually keep out the weeds!
To remember those who farmed before us
Your farmer might appreciate these things too!